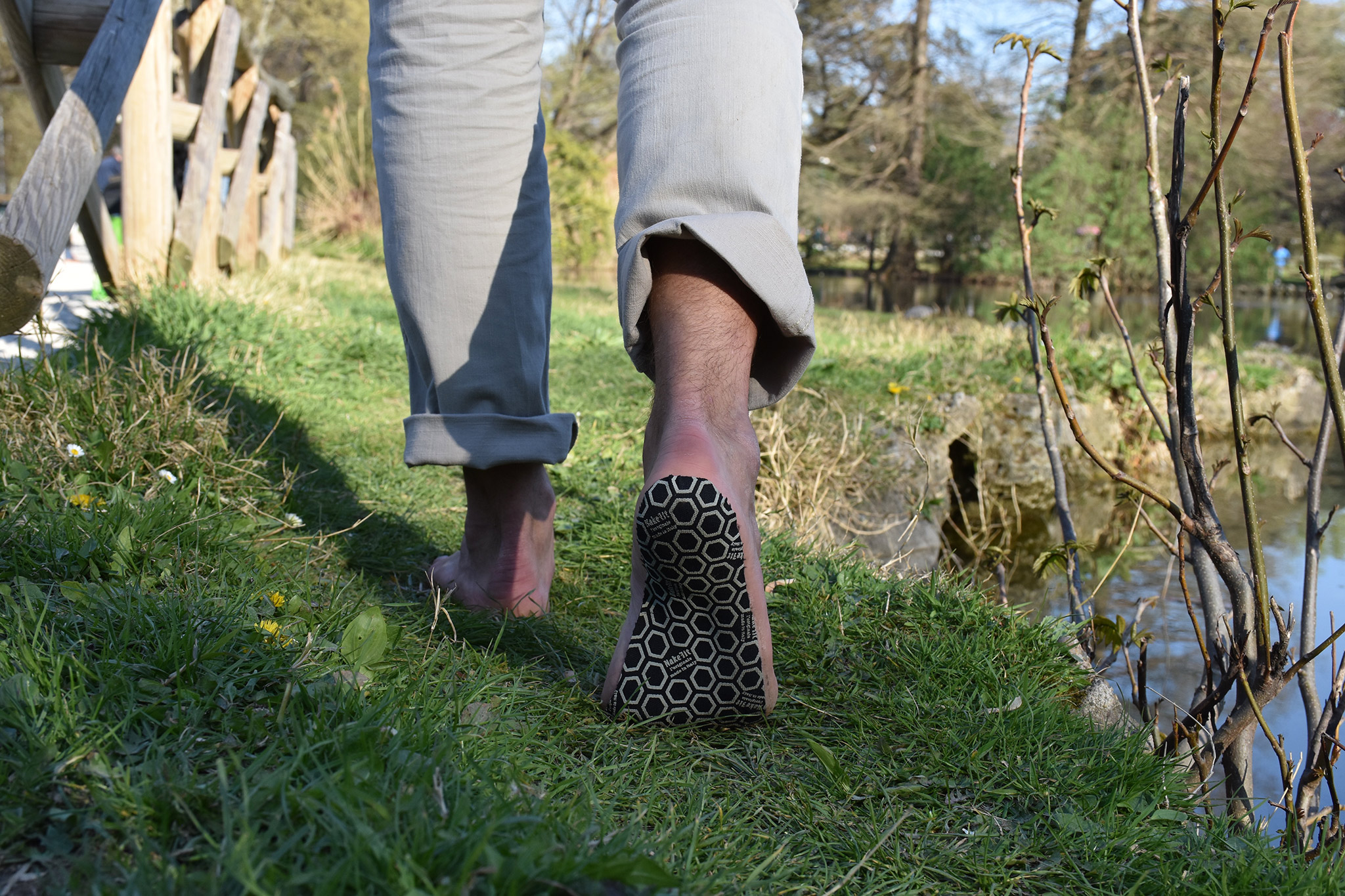 18 Nov

How Does Walking Improve Your Mental Health?

If you jog or do cardio regularly, one of your main objectives is to improve your overall fitness and physical wellbeing. What you may not realize is the fact that walking has different mental advantages too! Walking can reduce anxiety, fatigue, and stress levels. If you want to improve your mental health by getting an emotional support animal California greatly helps its citizens through implementing appropriate State laws and regulations. When it comes to improving mental health, to put it plainly, walking is as good for one's mental health as it is for physical health. The following are some essential ways how walking improves your mental health.

It can improve your mood and energy levels

Research shows that walking can boost your mood and energy levels. In a recent study conducted by a California State College, a secure connection was seen between an individual's step count and his mental and physical vitality. As study members walked further, they rated their mental health and eating routine to have improved more.

 

It stimulates the production of endorphins

Do you genuinely feel relaxed and happier after prolonged periods of watching the TV or playing computer games? Exercise, including barefoot walking, improves your psychological health by stimulating the production of endorphins, which alleviates stress and anxiety levels. Exercising outdoors, especially in greenery, is probably one of the best ways to elevate your mood and happiness!

 

It keeps you active throughout the day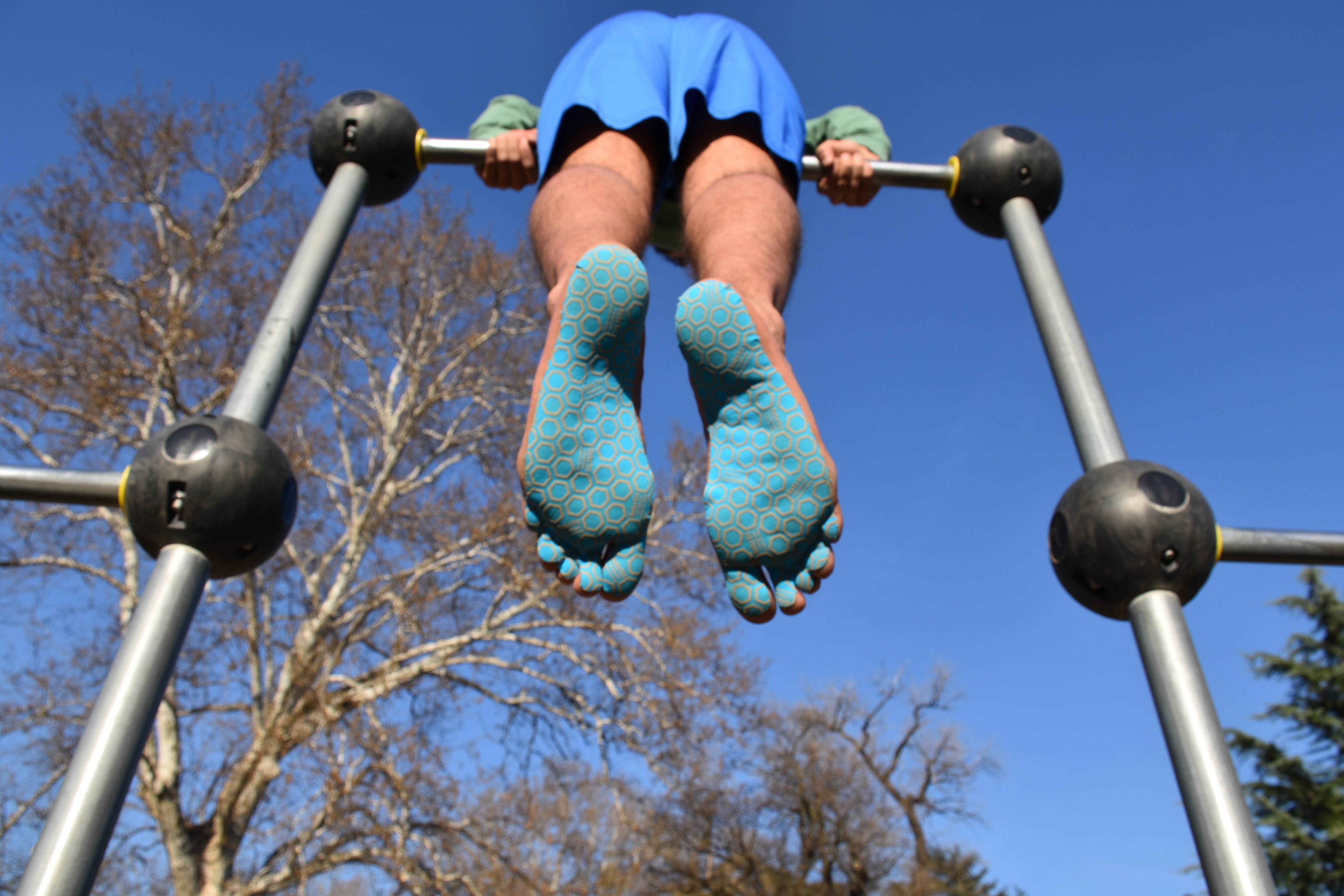 It might appear to be contradictory, yet walking can IMPROVE your energy levels. In an Australian-Swedish research, it was revealed that those office employees who brisk walked for 30-minutes felt less worn out by the day's end.
It boosts your confidence
Researchers have discovered that regular exercise can also increase one's self-confidence. Also, by improving your stamina and endurance level, you will have the confidence to walk faster for better workouts such as HIIT, Tabata, etc.
It keeps you calm and stress-free
Any form of physical activity can improve your blood circulation in the body and can lift your mood after a long exhausting day. If you do overtime or work for extra-long hours, make sure to move around for a few minutes after every half an hour. You may see that drowsy feeling to die down and feel fresher and energized to complete your work! That eruption of energy will also keep you calmer and more stress-free in tough situations.
It protects you from various health problems
A sedentary or inactive lifestyle can lead to multiple health risks. By walking, not only can you improve your mood but you can also stay safe from various diseases and illnesses associated with a lack of mobility and exercise. For example, heart ailments, low blood pressure levels, stroke, diabetes, obesity, etc.
It improves your memory and concentration
In an article published by the New York Times, it was stated that even a brief 10-minute brisk walk could quickly improve your brain function. Researchers observed that after the workout, people had improved memory and concentration levels and specific areas of their mind functioned better in different memory tests.
It allows you to reconnect with your mind and body
Different examinations have indicated that any physical activity or workout, such as bare walking, can lead to some long-lasting positive effects in the human brain. If you can't walk for straight 60 minutes, you can try going for frequent shorter walks instead of longer ones. Although, it can be quite challenging to walk during work, however, taking small breaks to walk can make you feel stimulated and energized. Walking supports the production endorphins, which can reduce your anxiety levels. Going for a walk also allows you to avoid unnecessary stressors and reconnect with your mind and body.
It helps you sleep better
Walking also boosts the production of melatonin and sleep hormones. According to the researchers at Harvard Medical School, exercise makes people fall faster. Therefore, walking is extremely beneficial for those who suffer from sleep disorders such as insomnia.
It boosts your creativity and thinking power
Have you, at any point, come up with an extraordinary thought while strolling? For reasons unknown, walking can build your imagination as well! A recent study found that a person's creativity and thinking power improves while walking.
Conclusion
Being active and fit has various physical and mental benefits. It helps to improve your confidence, self-esteem, regulates your mood, and makes you sleep better. It is also beneficial for controlling chronic stress, nervousness, and fatigue. Those who are physically active have are less likely to become depressed. Furthermore, physical activity, such as walking, also to recover post-depression. In seniors, daily exercise can help to improve memory, concentration levels, processing speed, and decreases the chances of getting dementia and other similar health conditions.