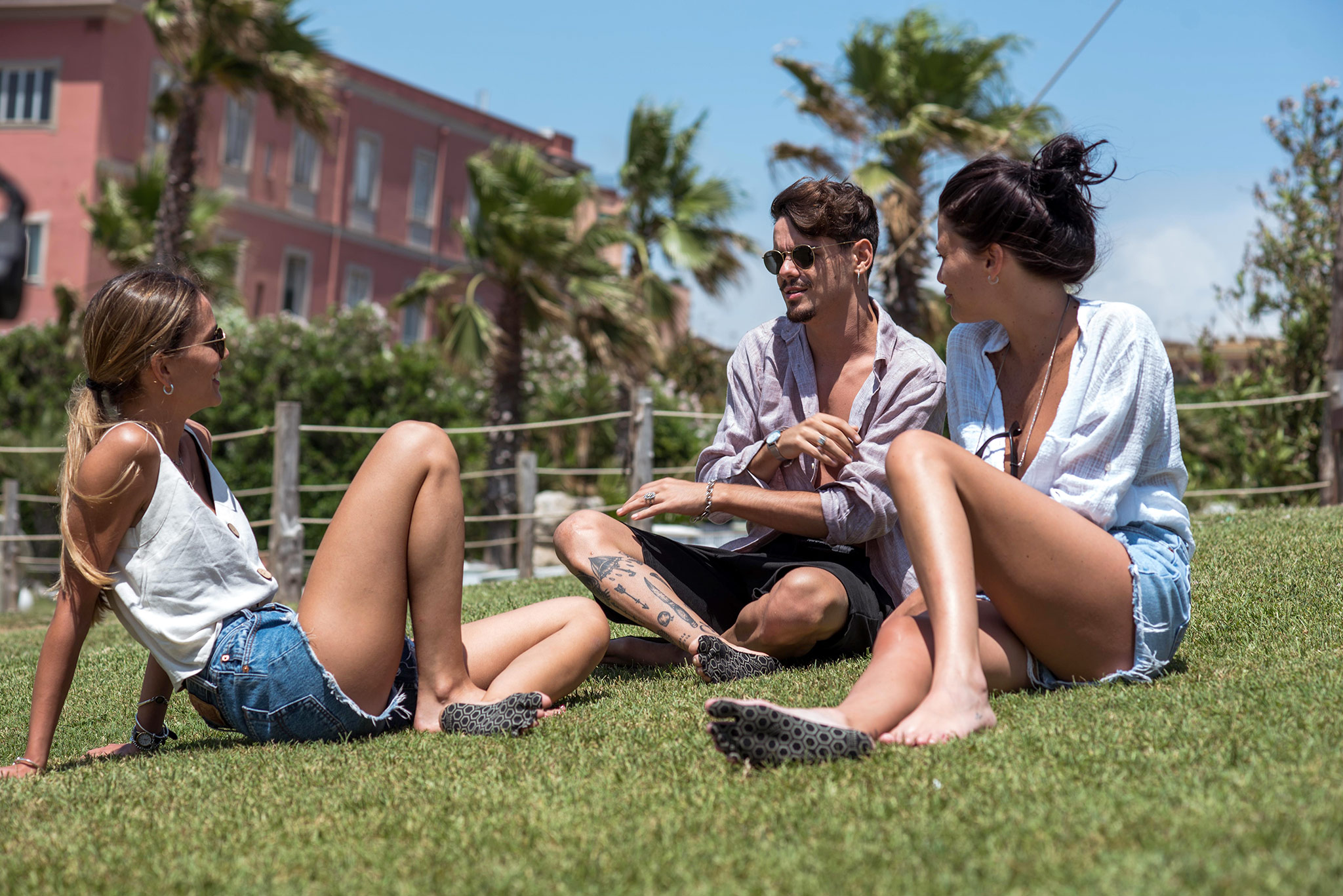 18 Lug

July 2018 – NakeFit Shipments

Dear Friends, Backers and Community

We finally confirm the fulfillment of the kickstarter campaign shipment, delivering NakeFit L'originale.

It has been more difficult than expected but the delivery will be completed, depending on location, in the next days or weeks.

We apologize for the delay but we are more than happy to tell you that we have been able to keep our commitment and promise to everyone who supported us from our very first start.

We sincerely thank you again for your patience and understanding.

Kindly keep giving us your feedback and comments.

Meanwhile, we have developed and improved the product. In the near future, a new release will be available as soon as the worldwide distributor net is completed.